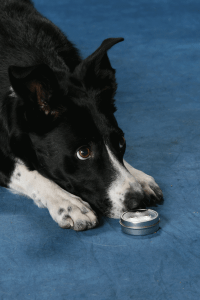 Talk about a dog sport that is amazing!  Dogs noses are so incredible, they have 20 times more scent receptor cells than humans
which makes them awesome nosework animals.  You have seen the dogs working the airport, sniffing for bombs or drugs?  How about the dogs that search for lost items or even people?  Amazing right?  Well, someone has invented a sport making a game out of these types of searches so that our family dogs can play!  How cool is that?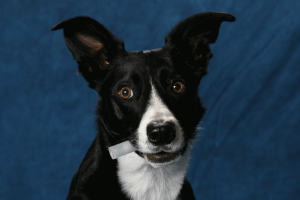 Nosework is wonderful, fun, low impact game that can be played by all types of dogs (and their people). We are using our dogs' natural instincts for sniffing and all we have to do is follow along.
VIP Dog Sports uses K9 Nosework as their base for training, but there are many venues out there nowadays that are very similar.  All the venues teach the dogs the value of several specific odors. Once the dogs see the value in seeking these odors we make it into a game.  The dogs learn to search for these odors in containers, in rooms and on vehicles.   Come on out and give this a try!